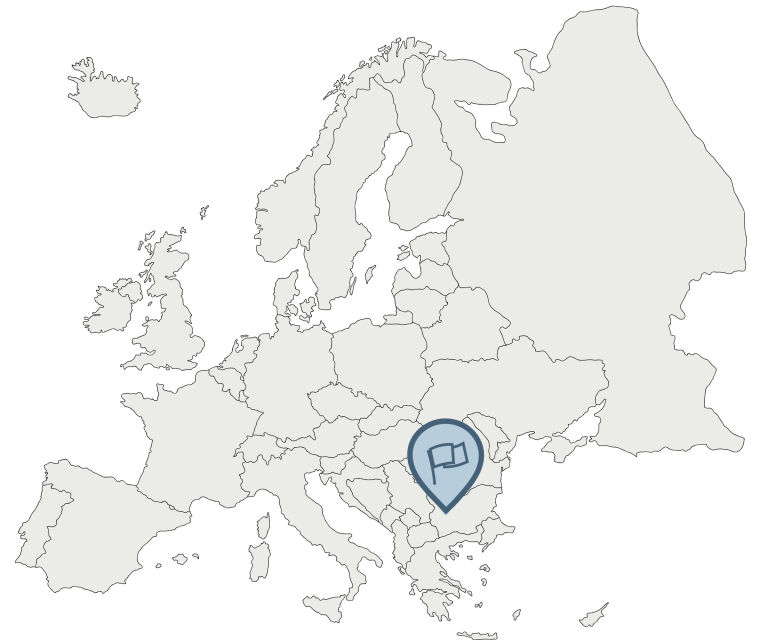 Food reformulation - overview of activities in Best-ReMaP JA
Stakeholder seminar in Finland
The Scientific Expert Council on Nutrition, which was recently established as an expert advisory body to the Minister of Health in Bulgaria, has made food reformulation a top priority in its mission to support government policies related to public health, with a specific focus on nutrition. During the stakeholder event, representatives from various organizations, including the Ministry of Health, nutrition experts and industry associations received an overview of the Best-ReMaP Joint Action's activities, with a particular emphasis on food reformulation. The discussion addressed the applicability of these achievements in the Bulgarian context and identified unique challenges within the national landscape. The insights shared are expected to shape future food reformulation efforts, ultimately advancing public health and well-being through improved nutrition in Bulgaria.
The Best-ReMaP Joint Action has provided invaluable insights that will shape future initiatives in Bulgaria's public health and nutrition landscape. These outcomes encompass a range of critical areas, with a strong emphasis on food reformulation, the development of nutritional profiles for various food categories, and strategies to reduce the influence of marketing and advertising of foods targeting children.

The content of this website represents the views of the author only and is his/her sole responsibility; it cannot be considered to reflect the views of the European Commission and/or the European Health and Digital Executive Agency (HaDEA) or any other body of the European Union. The European Commission and the Agency do not accept any responsibility for use that may be made of the information it contains.

Follow us on social media