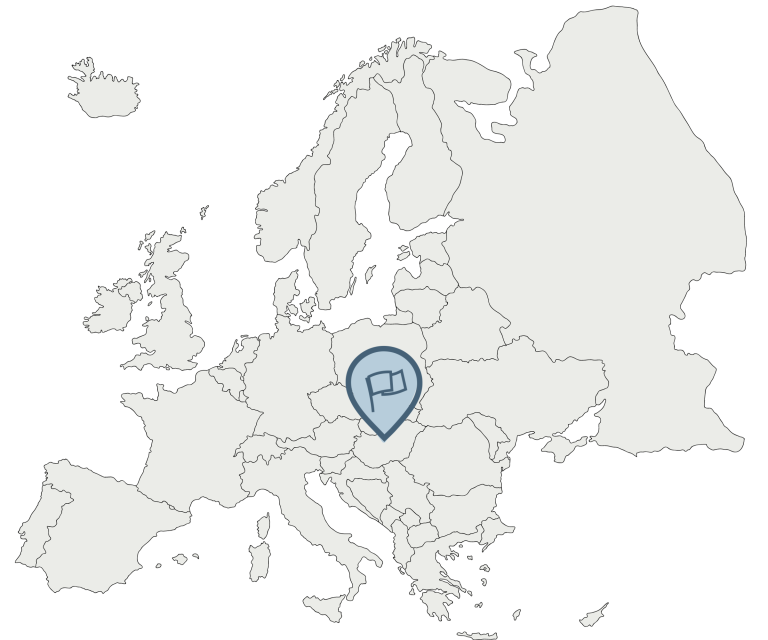 Best-ReMaP project dissemination
and Co-create workshop
(Reformulation and Public procurement)
Dissemination Event in Hungary
In a dedicated event, Best-ReMaP successfully disseminated its pivotal project, illuminating its objectives, methodologies, and remarkable results. Stakeholders from various fields such professionals from government agencies, academia, and representatives from an organisation in Nutrition and Food Science, and Public Catering received a comprehensive overview of the project's initiatives.
Following the dissemination event, a dynamic workshop using the Co-create dialogue forum tool method ignited discussions centered on Food reformulation monitoring and Food procurement . Addressing questions about the potential of a public branded food database to enhance food reformulation and strategies for integrating the online food catalogue into public food procurement in Hungary, the workshop harnessed collective insights and fostered a promising path forward for Best-ReMaP's mission of promoting better nutrition and healthier food systems.
The feedback shows that the event received positive reception, especially for the innovative approach of the afternoon workshop, which effectively disseminated results and engaged stakeholders. The event successfully met several key objectives by actively involving Best-ReMaP's target audience using the Co-create dialogue forum method. This approach promoted meaningful discussions with professionals, facilitating knowledge sharing and creating momentum to improve nutrition and food systems in Hungary.

The content of this website represents the views of the author only and is his/her sole responsibility; it cannot be considered to reflect the views of the European Commission and/or the European Health and Digital Executive Agency (HaDEA) or any other body of the European Union. The European Commission and the Agency do not accept any responsibility for use that may be made of the information it contains.

Follow us on social media